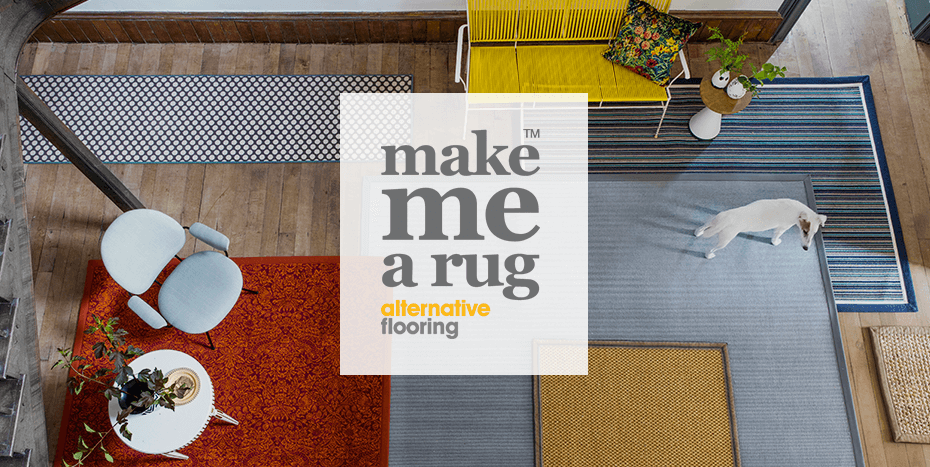 Create your own masterpiece
Rugs are a great way to decorate your home as you can change the rugs as the mood suits and, in doing so, completely change the personality of the room.
Add character to your floor
Whether they speak softly or shout loudly, customising your rug or runner gives you a chance to add your character to your floor. There are thousands of fabulous flooring and border combinations with designs that are packed with pattern, texture and colour. Interior personalisation at its best!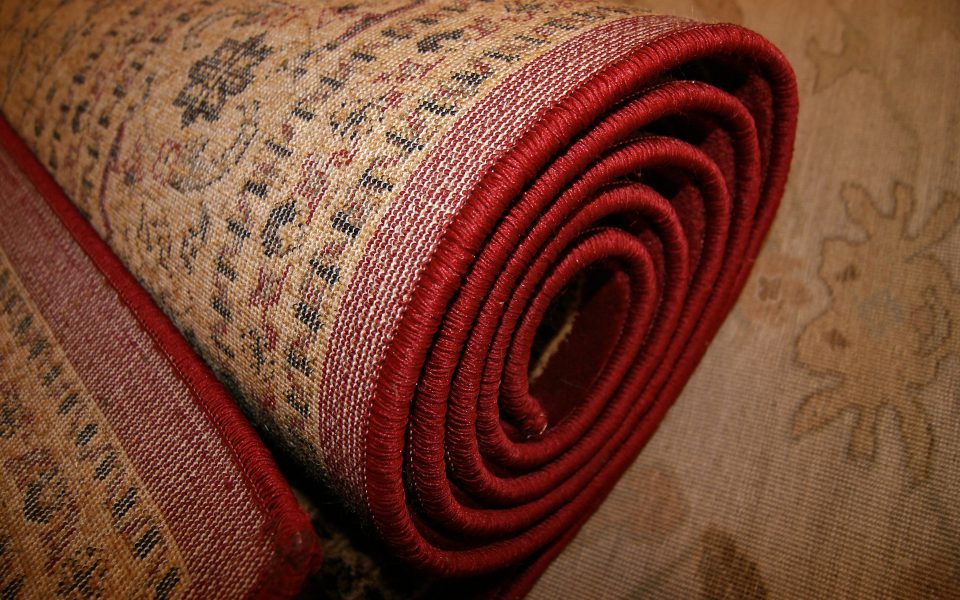 It's Simple
Pick your flooring, then your border style and then your border fabric. Select your size and order online with our Click 'n' Collect service.
Get designing
Thousands of combinations to choose from in 3 different lifestyle settings.