Luxury Vinyl Tiles - LVT's
Luxury vinyl tiles are specially designed to resemble a wide variety of natural materials. Durable and affordable, LVT's can be cushioned to provide sound insulation and give a wonderful feeling underfoot and are anti-slip for your safety. We also design and fit bespoke floorings to cater to any style and taste that you require. To get more information, just give us a call.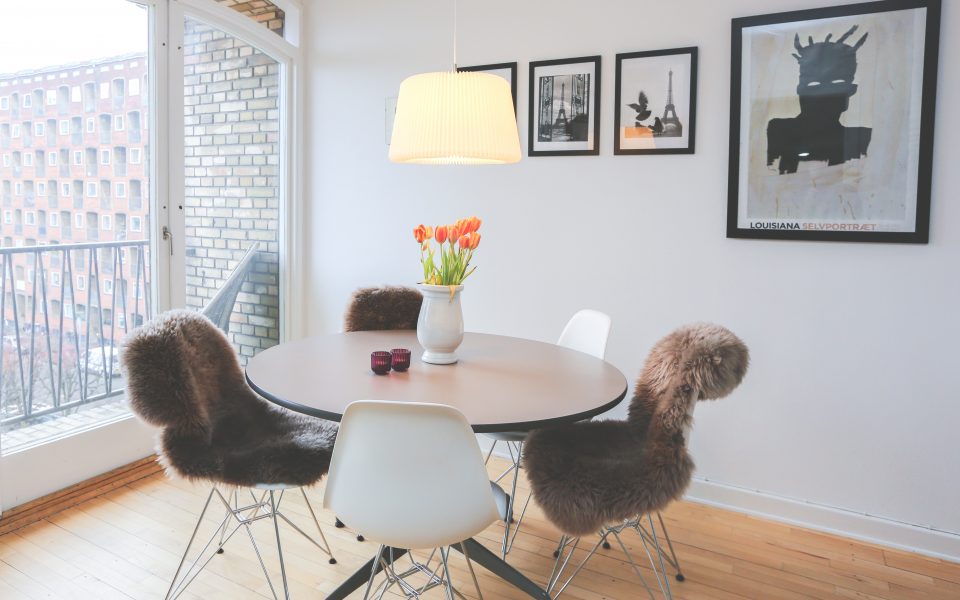 Vinyls
Vinyl is becoming more and more popular these days due it's practicality and cost effectiveness. Vinyl is hard wearing and completely waterproof, making it an excellent choice for kitchens, bathrooms and utility rooms. We have a wide range of vinyl flooring to choose from, so come in and see us today or give us a call now on 01253 732 273 for details.
01253 732 273 - Call today